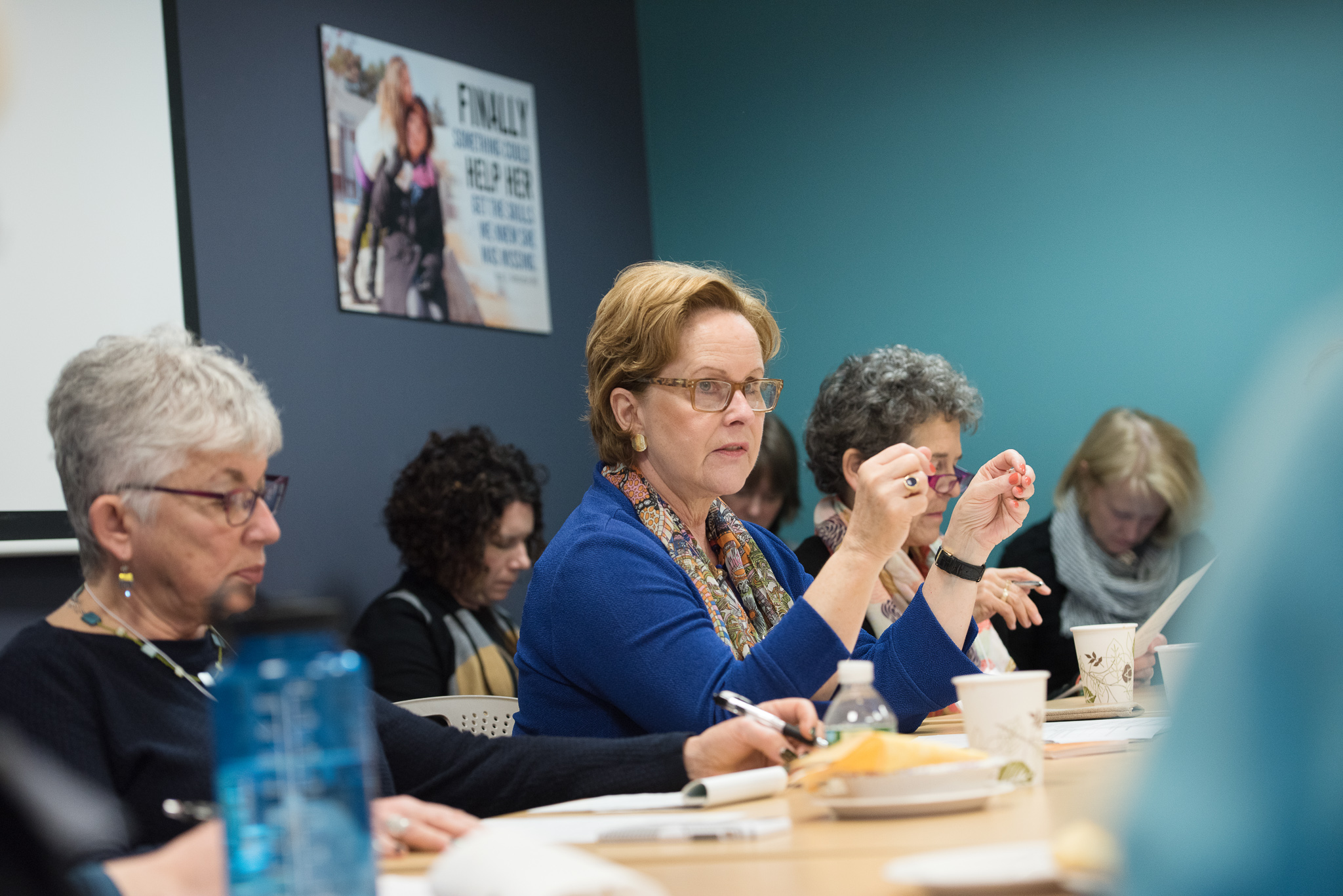 About Us
Women Standing Together offers a community of women who share a passion for elevating professional and entrepreneurial-minded women, so they reach their next level of success. While not all members are business owners, each woman has an entrepreneurial spirit that drives her desire to connect. Members are from a wide variety of industries, such as finance, marketing, retail, and real estate. With each event that we hold, it is our goal to bring women together for the sake of empowerment and mutual support.
We believe in leadership. We believe in partnering with natural-born leaders and encouraging women to strive for excellence in their careers.
History
Women Standing Together was founded in 2007 at the Maine Women's Fund before it spun off as a separate nonprofit organization in 2012. It was founded by Kristin Chase Duffy, Jodie Lapchick, Marsha Greenberg, Suzanna Liller, Barbara Babkirk, Robin Lin Hodgskin, and Kevan Lee Deckelmann. We honor the women who set a solid foundation for their successors to build upon. They continue to have a positive impact on the entrepreneurial community for women in Maine.

While collectively boosting the promise of a better economy in Maine, our members and guests emerge from our programs and events with new ideas, new connections, and renewed energy for their careers and their communities.
"Women Standing Together has provided a forum for women to discuss, plot and plan out their visions. I remember the first time I participated in a Round Table Luncheon, it created such an impression. With all the voices of focused, determined women coalescing around a problem that needed to be solved, the energy in the room felt electric! It still gives me goosebumps."